Bolton City Guide
Bolton News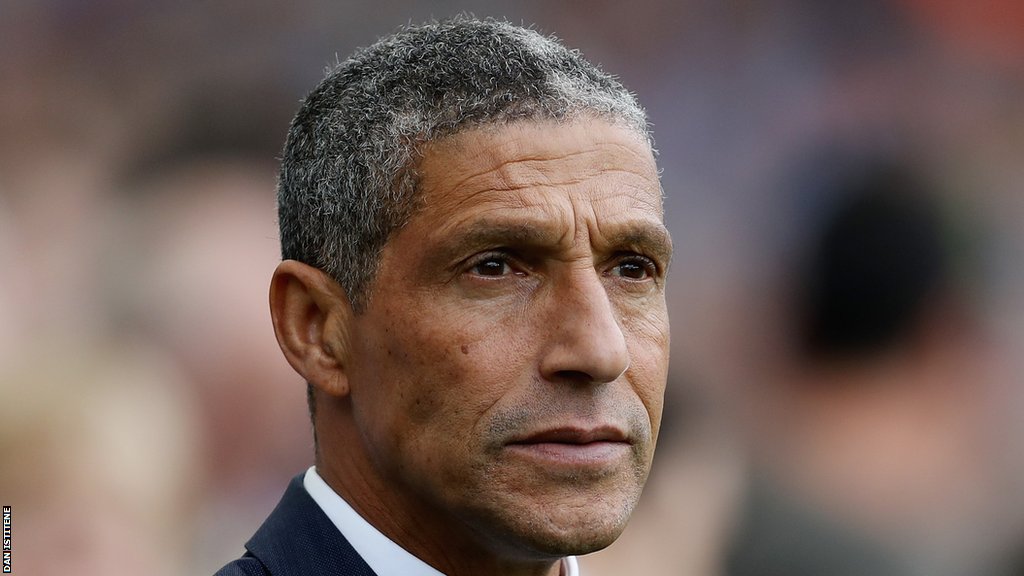 Manchester United v Brighton & Hove Albion
Preview followed by live coverage of Saturday's Premier League game between Manchester United and Brighton & Hove Albion.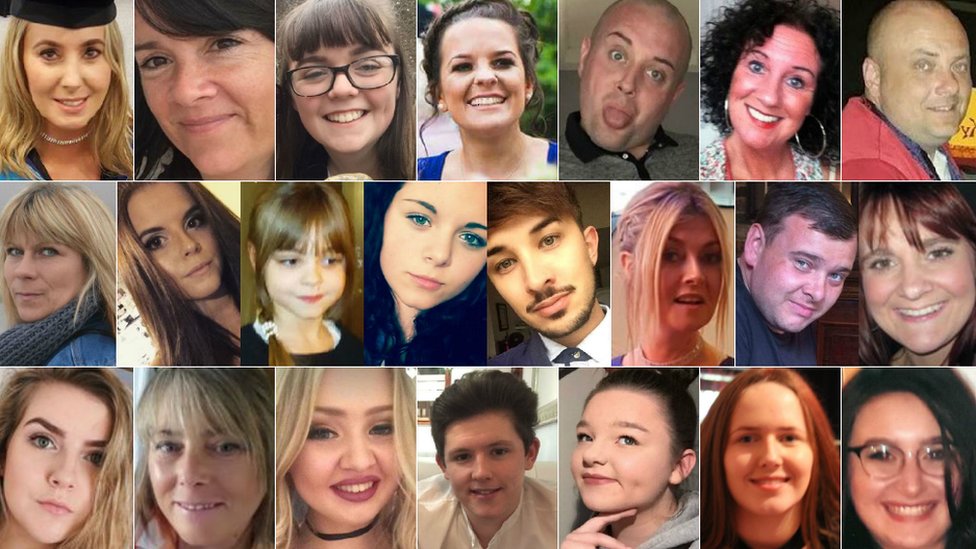 Manchester Arena attack: Police investigation delays inquests
The hearings for the 22 victims are being delayed pending extradition proceedings for the bomber's brother.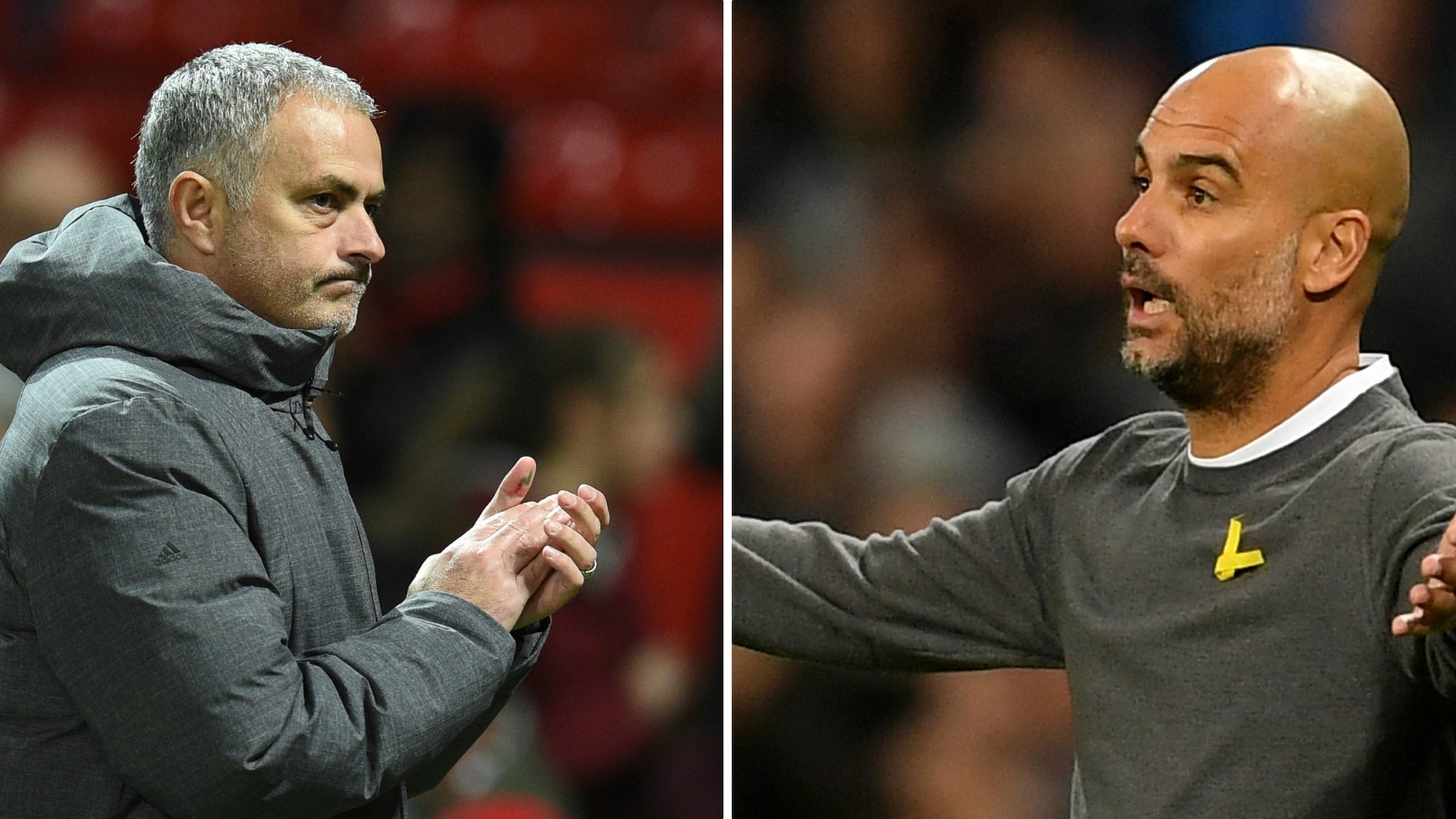 Man Utd: Eric Cantona wants Jose Mourinho's side to be more attacking
Eric Cantona "loves" Manchester United boss Jose Mourinho, but would prefer his former club to play like a Pep Guardiola side.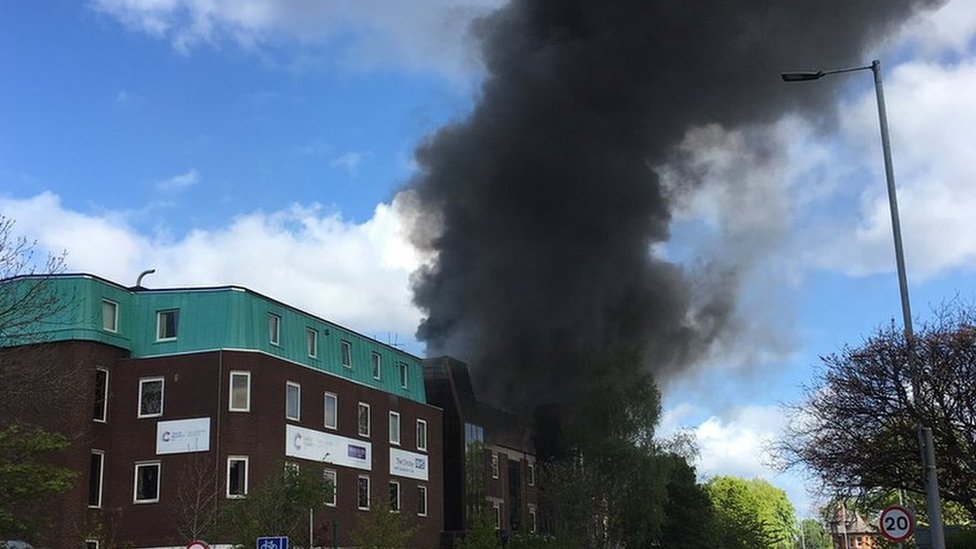 Fire-hit Christie hospital cancer research unit to move to new home in Cheshire
The Cancer Research UK Manchester Institute was attached to the Christie hospital until the blaze.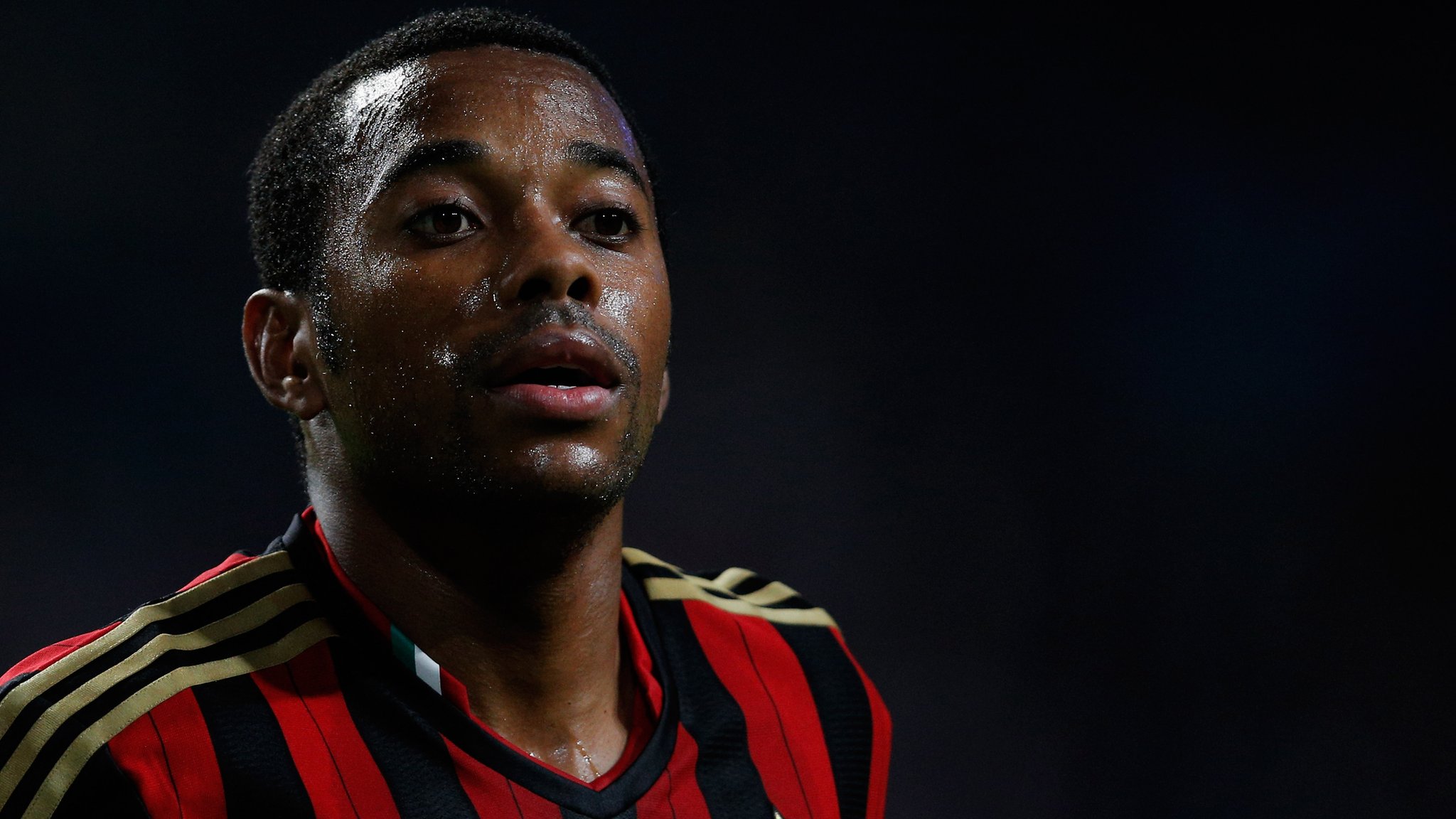 Robinho: Brazil striker given prison sentence for 2013 rape
Brazilian footballer Robinho is sentenced to nine years in prison for raping a woman with four other men in a Milan nightclub in 2013.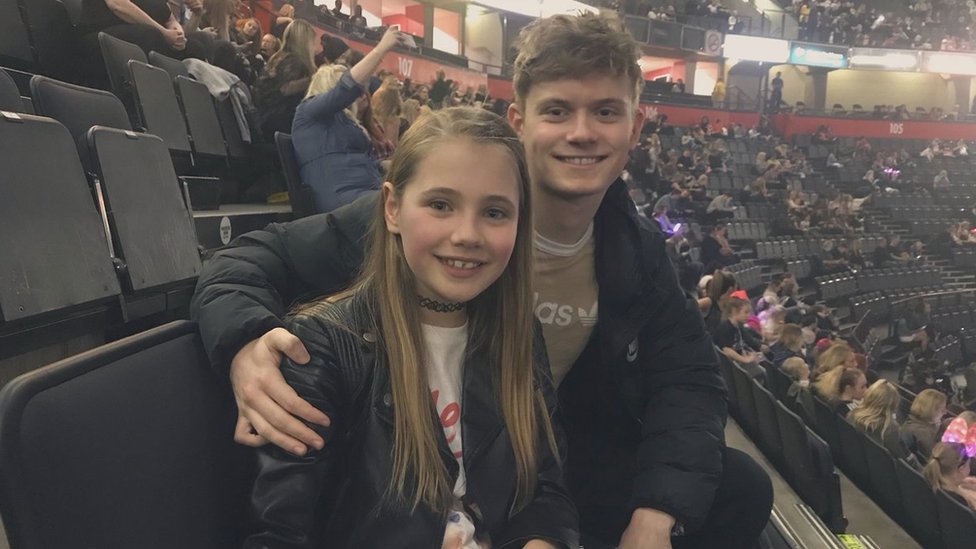 Manchester Arena attack: Siblings return six months on
Max Trobe took his little sister Martha Lynch back to Manchester Arena for a Little Mix concert.
(BBC News)