Bolton City Guide
Bolton News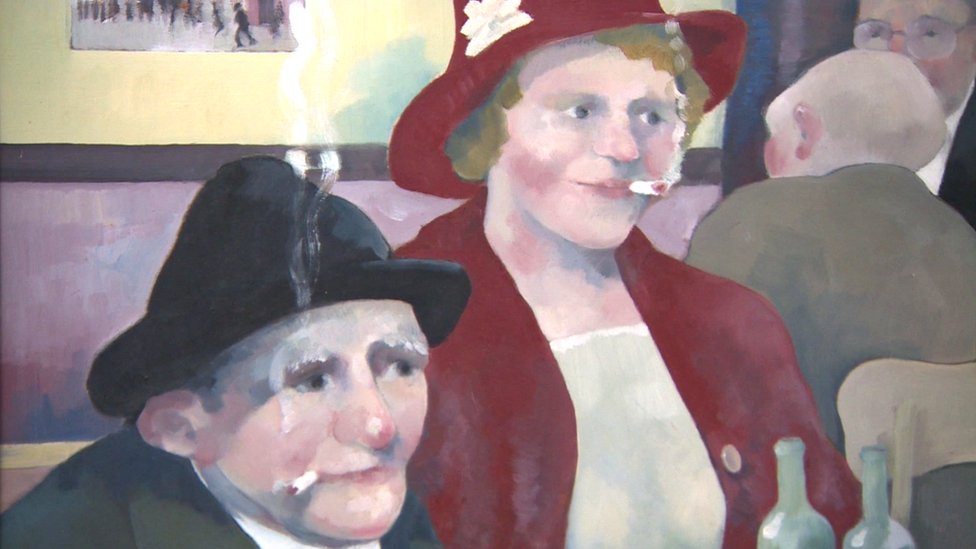 Boxer's family 'astounded' by huge art portfolio
Unbeknownst to his family, professional fighter Eric Tucker produced over 400 works.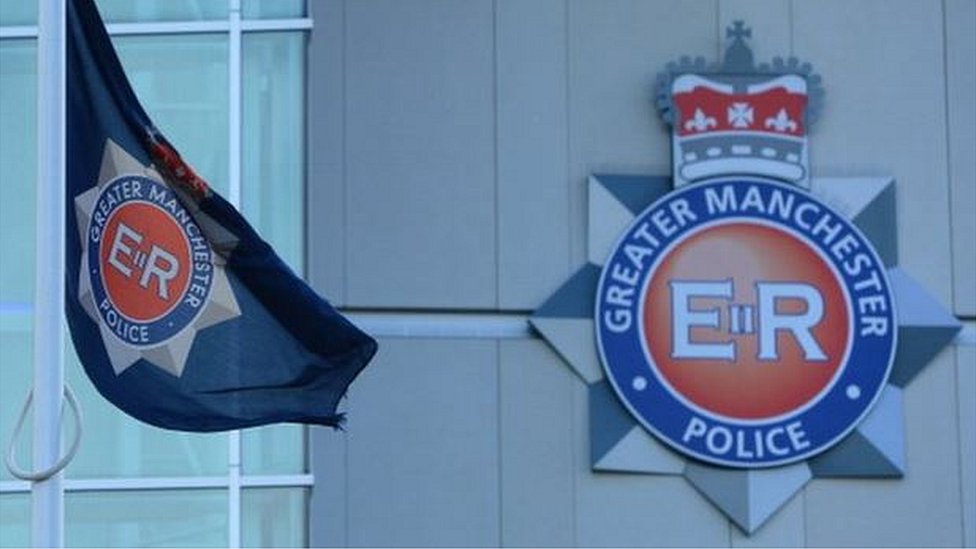 Greater Manchester Police officer arrested over sexual abuse claim
The officer who is believed to work with volunteer cadets has been suspended from duty.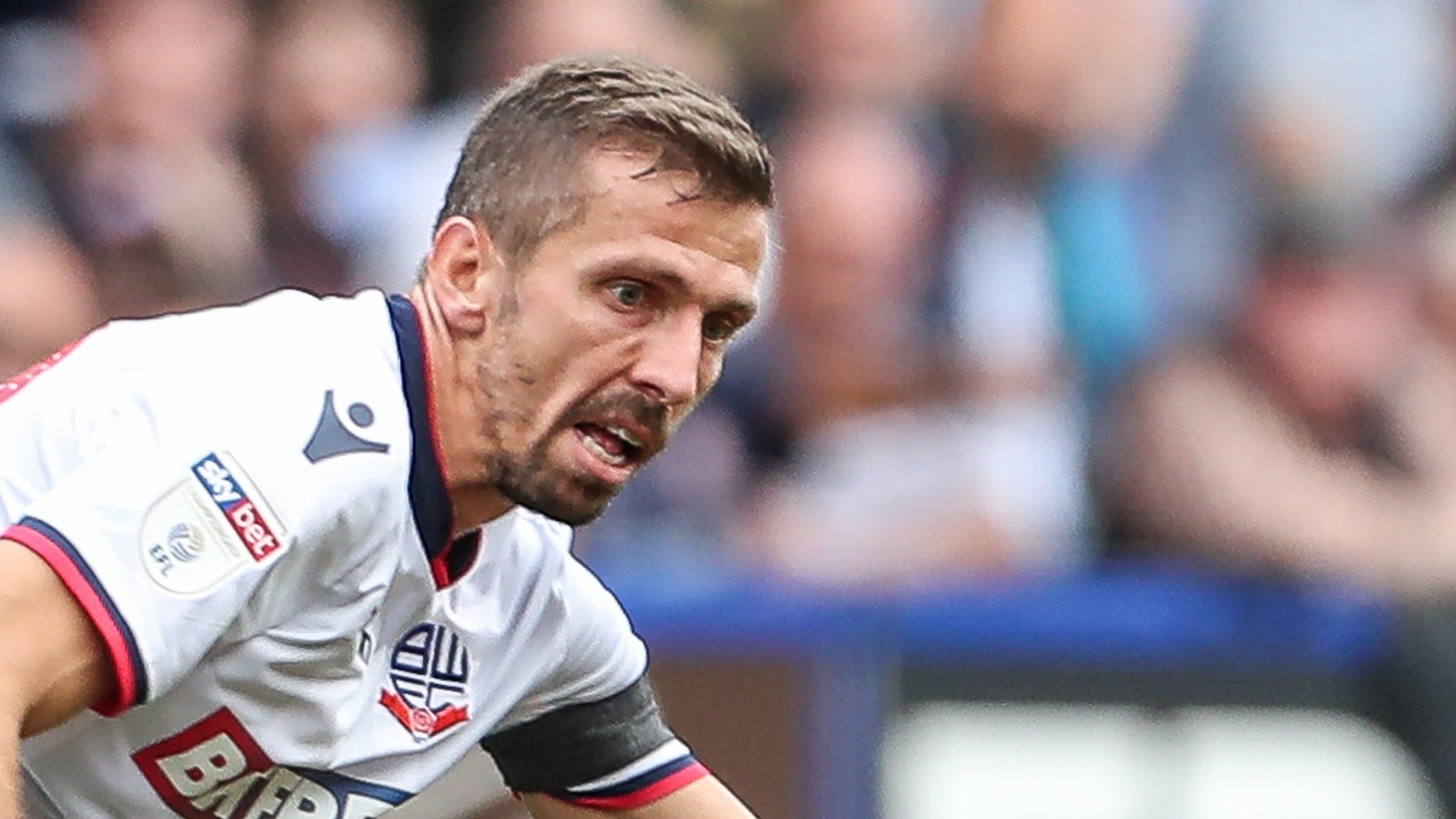 Bolton Wanderers v Nottingham Forest
Preview followed by live coverage of Wednesday's Championship game between Bolton Wanderers and Nottingham Forest.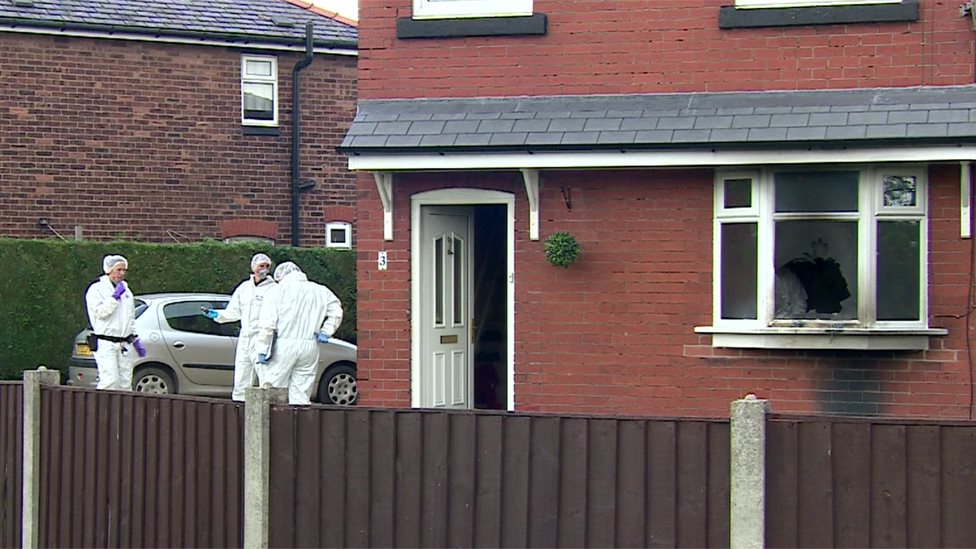 Three arrested over Leigh firebomb attack
A woman aged in her 60s was left with "life-changing" injuries following an attack on her home.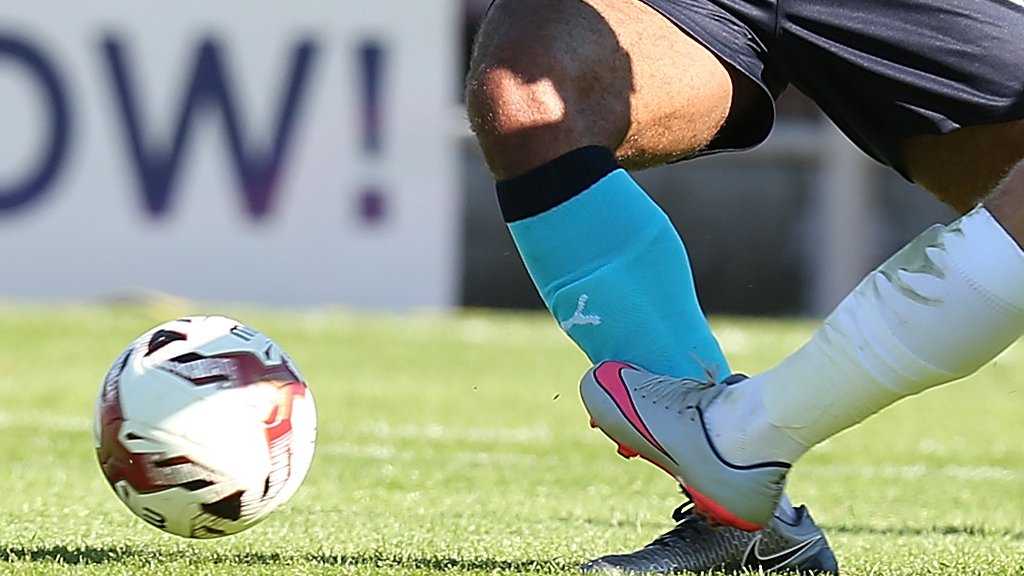 Wycombe Wanderers v Rochdale
Live coverage of Tuesday's League One game between Wycombe Wanderers and Rochdale.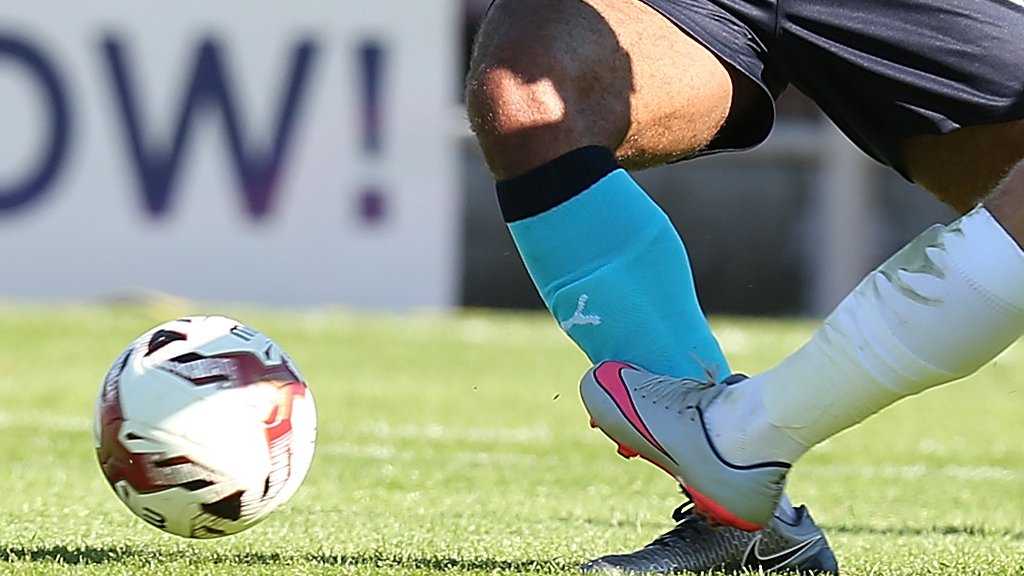 Macclesfield Town v Northampton Town
Live coverage of Tuesday's League Two game between Macclesfield Town and Northampton Town.
(BBC News)