Bolton City Guide
Bolton News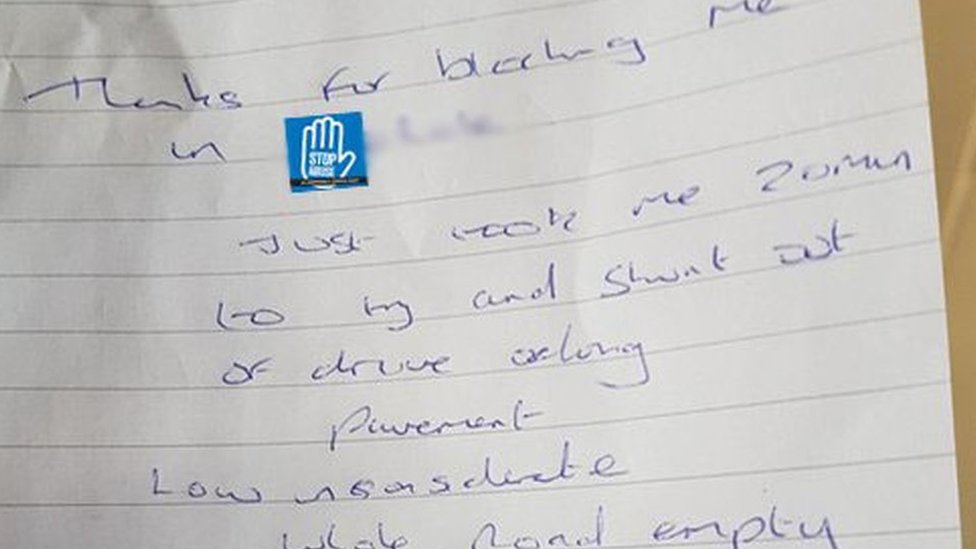 Manchester ambulance abuse note 'absolutely uncalled for'
The person who wrote the note criticised a crew who were dealing with a critically ill patient.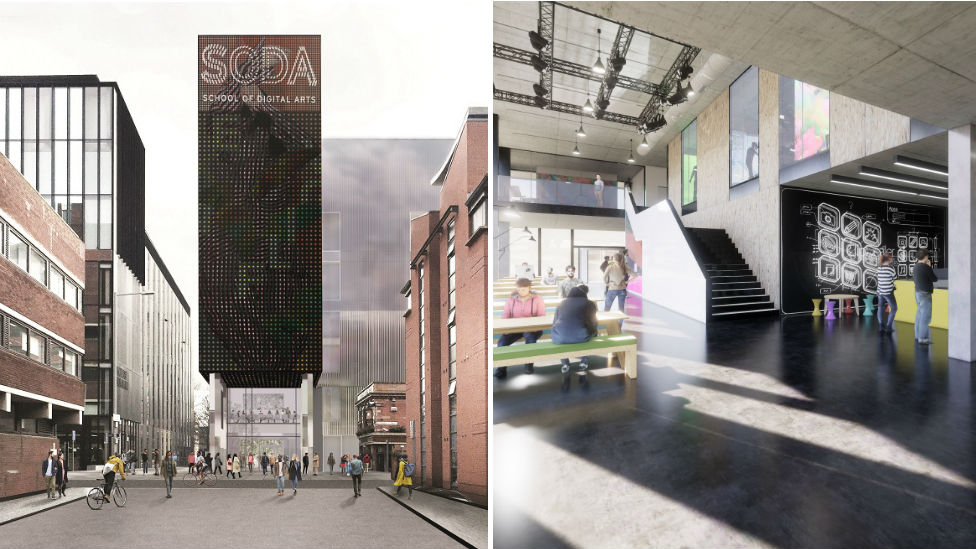 Manchester £30m digital arts school plan approved
The school has been backed by film director Danny Boyle and will focus on digital innovation.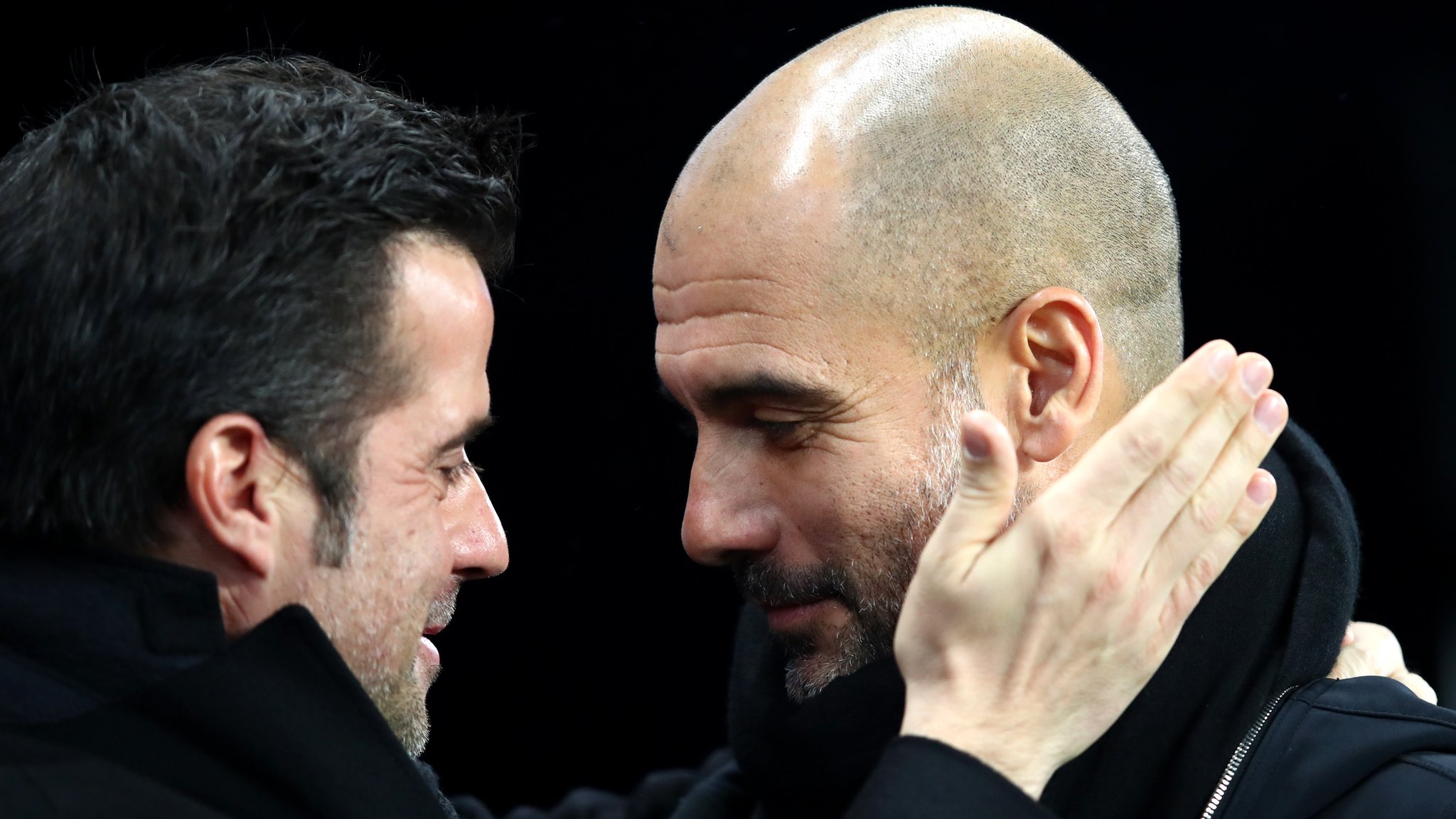 Manchester City v Everton
Preview followed by live coverage of Saturday's Premier League game between Manchester City and Everton.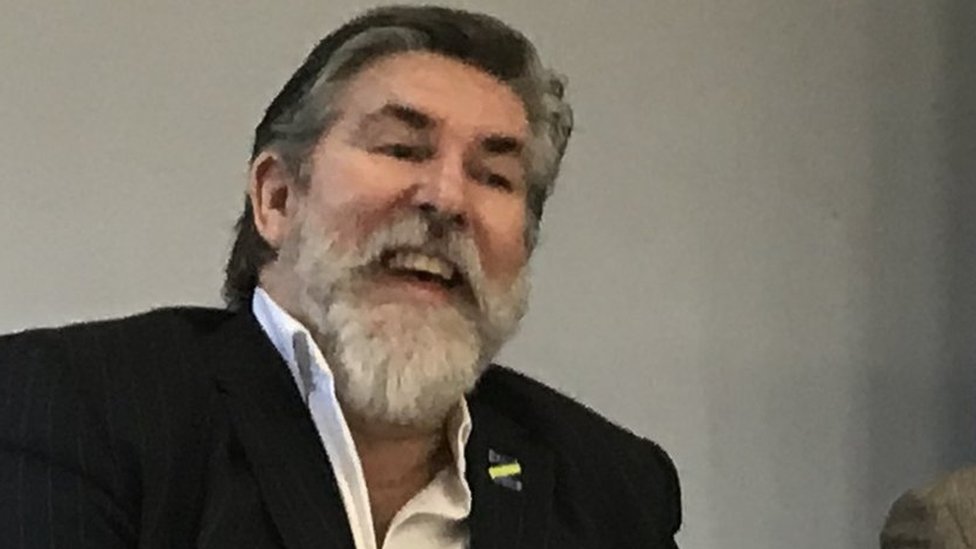 Steve Dale: Bury chairman bought club after 'second chance' following cancer battle
Bury chairman Steve Dale says he bought the club after being given a "second chance" following a battle with leukaemia.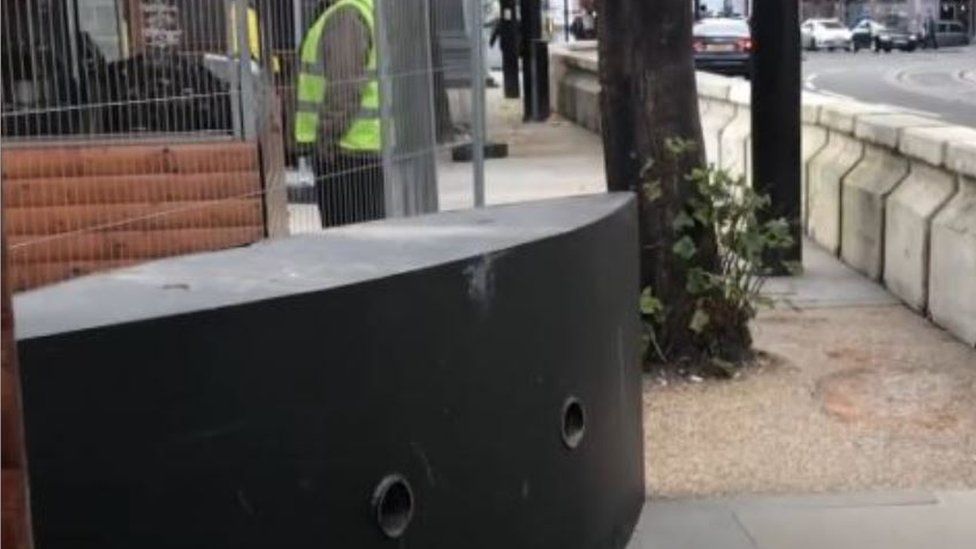 Anti-terror barrier plans for Manchester city centre
Permanent concrete barriers are planned as a way of protecting pedestrians from vehicle terror attacks.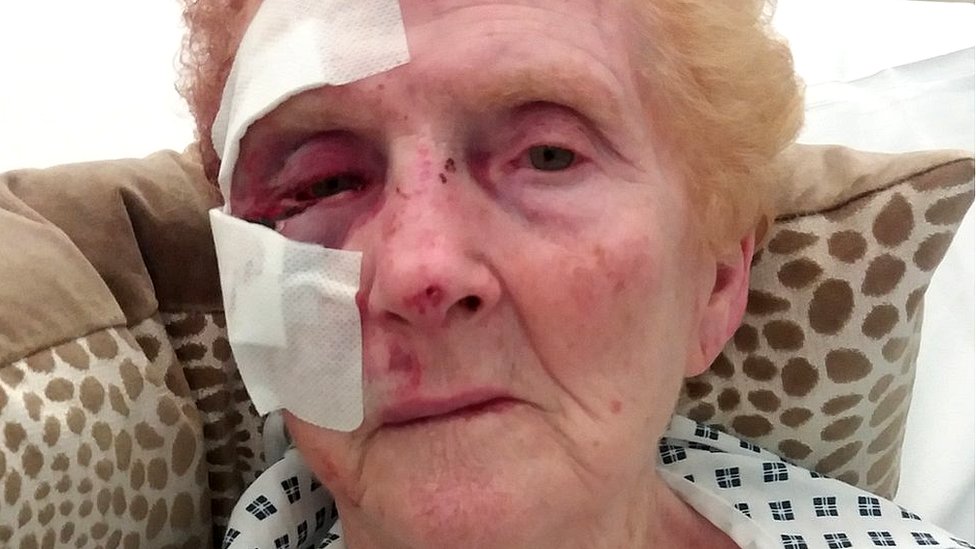 Police release images in appeal for Chadderton carjacking suspect
Police are searching for the "absolute coward" who left a 79-year-old badly injured in a carjacking.
(BBC News)