Bolton City Guide
Bolton News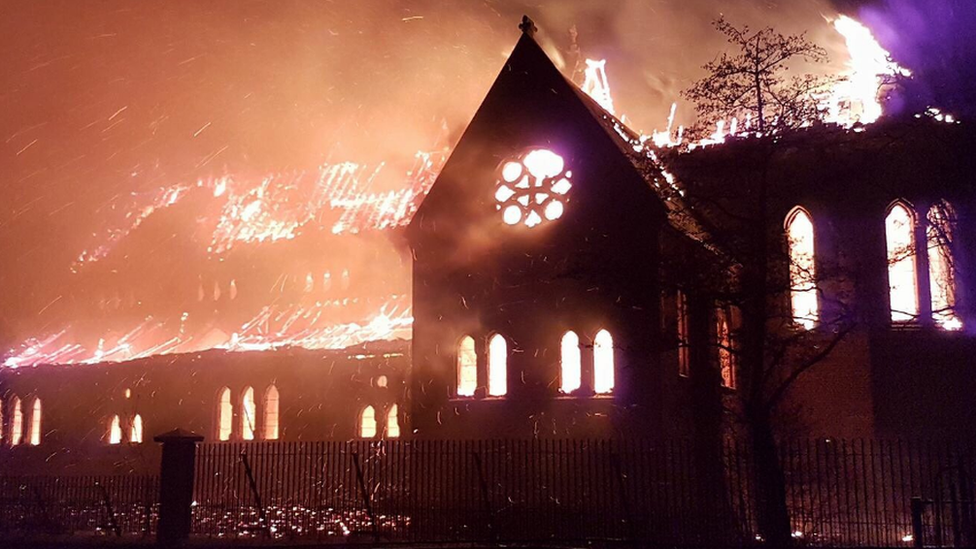 'Extraordinary' aid for blaze-hit Lower Broughton church
The fire gutted the Church of the Ascension in Lower Broughton, Salford last Sunday.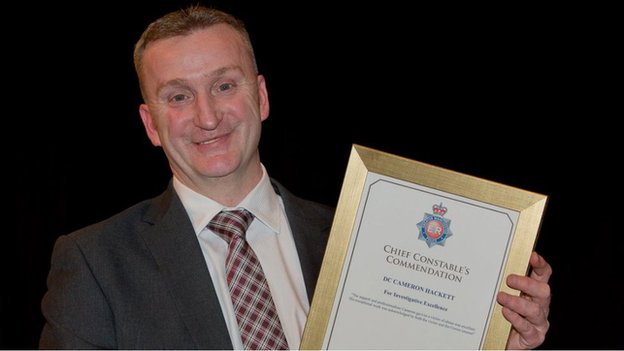 Wigan detective who exposed child rapist praised
Det Con Cameron Hackett was awarded a Chief Constable's Commendation for helping to convict Paul Hitchen.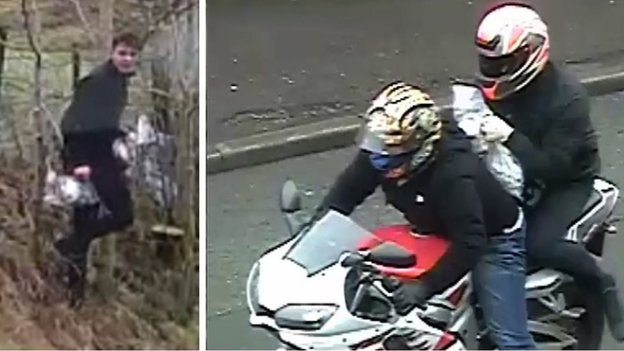 Manchester cash robbery suspect filmed on dashcam
An alleged thief is filmed running across a field carrying bags of cash after a "shocking" robbery.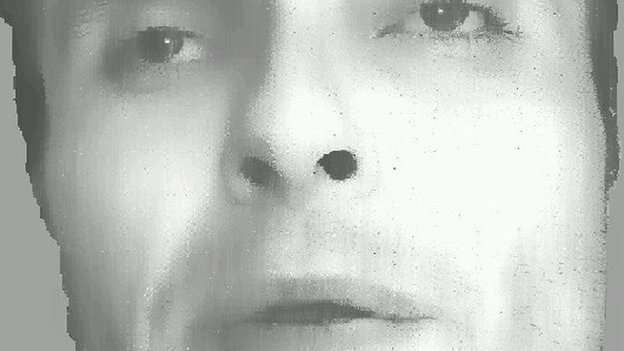 Wigan bus ticket clue to body mystery
A bus ticket may hold the key to unravelling the mystery of a body found on wasteland four years ago.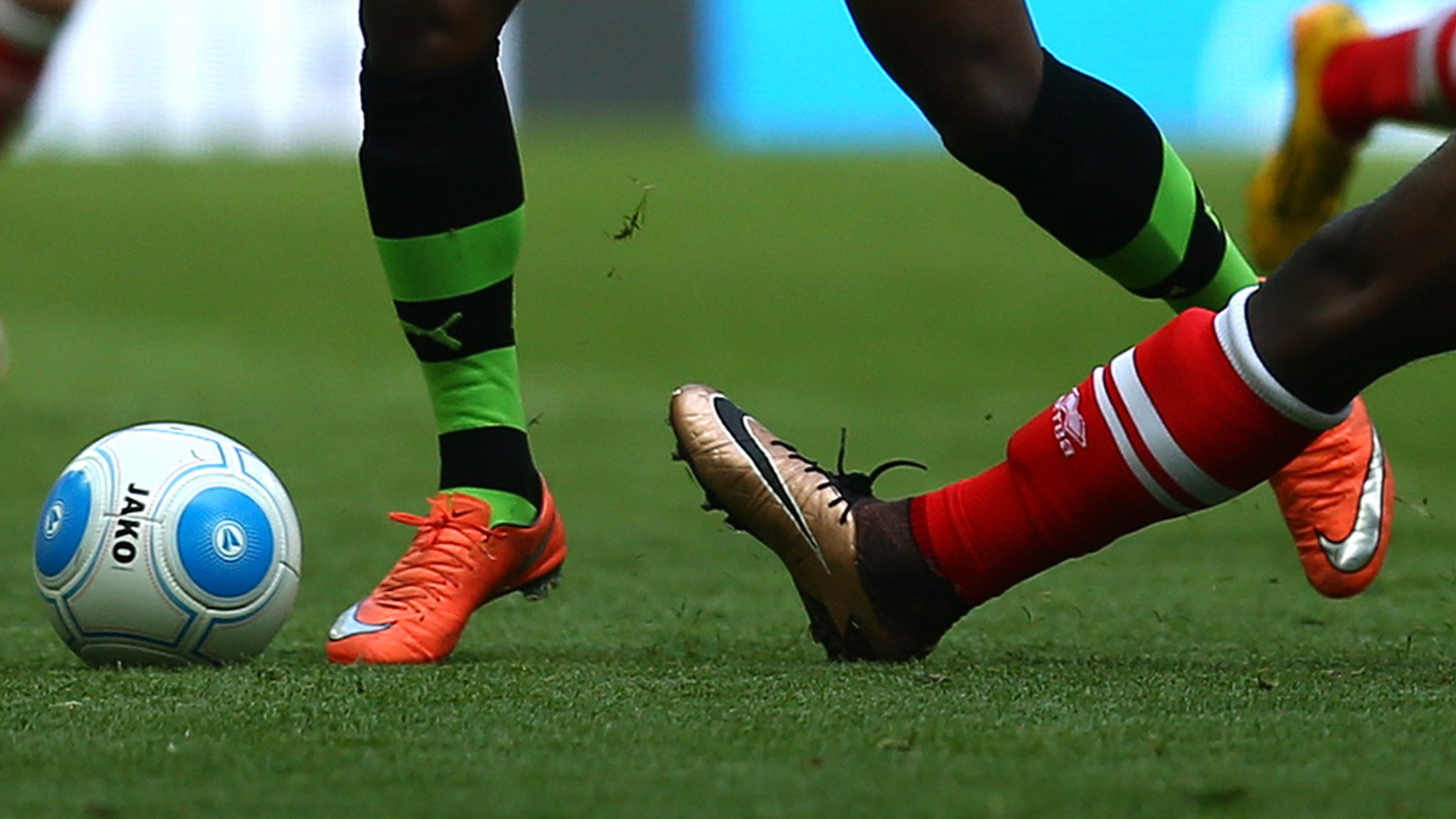 Macclesfield Town v Braintree Town
Live coverage of Saturday's National League game between Macclesfield Town and Braintree Town.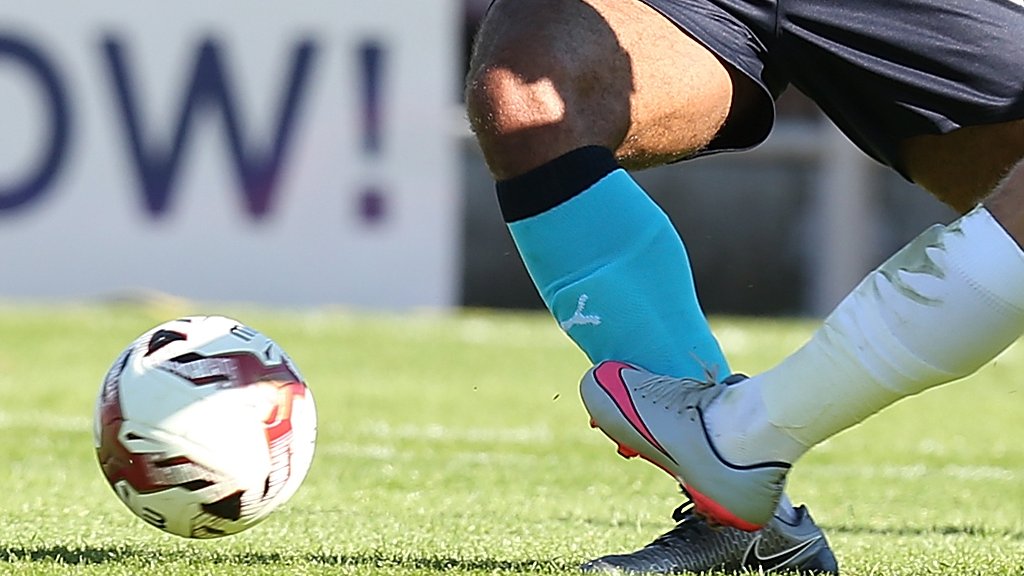 Swindon Town v Oldham Athletic
Live coverage of Saturday's League One game between Swindon Town and Oldham Athletic.
(BBC News)