Bolton City Guide
Bolton News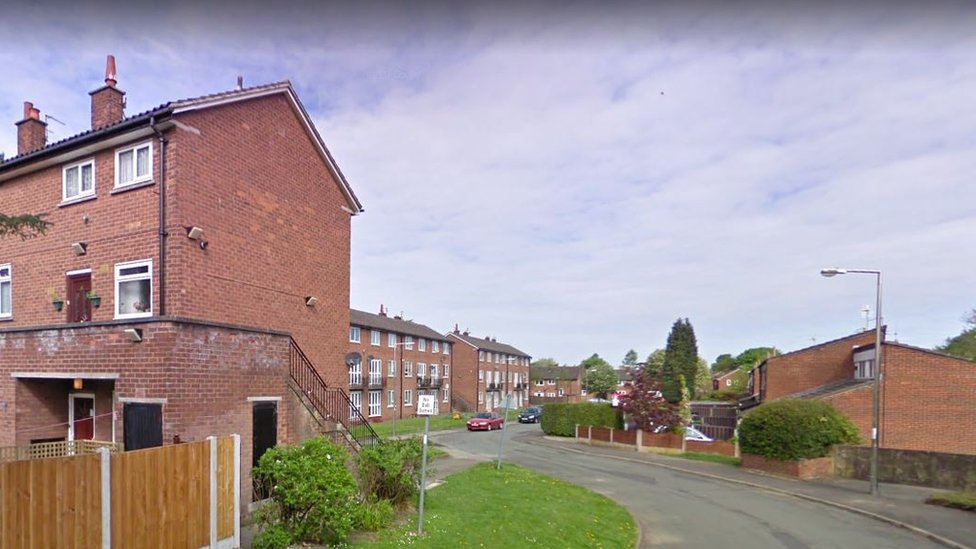 Officers 'dealing with Stockport armed siege'
An armed man is inside a house, apparently with two people, and has been making threats, police say.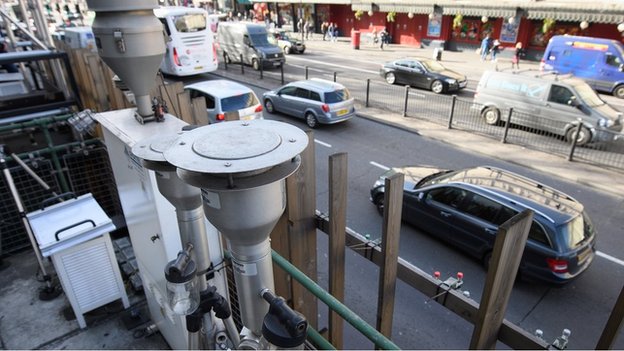 Three police probes into Cheshire East Council
Cheshire East Council investigated the matters dating from 2012 and then reported the three issues to police.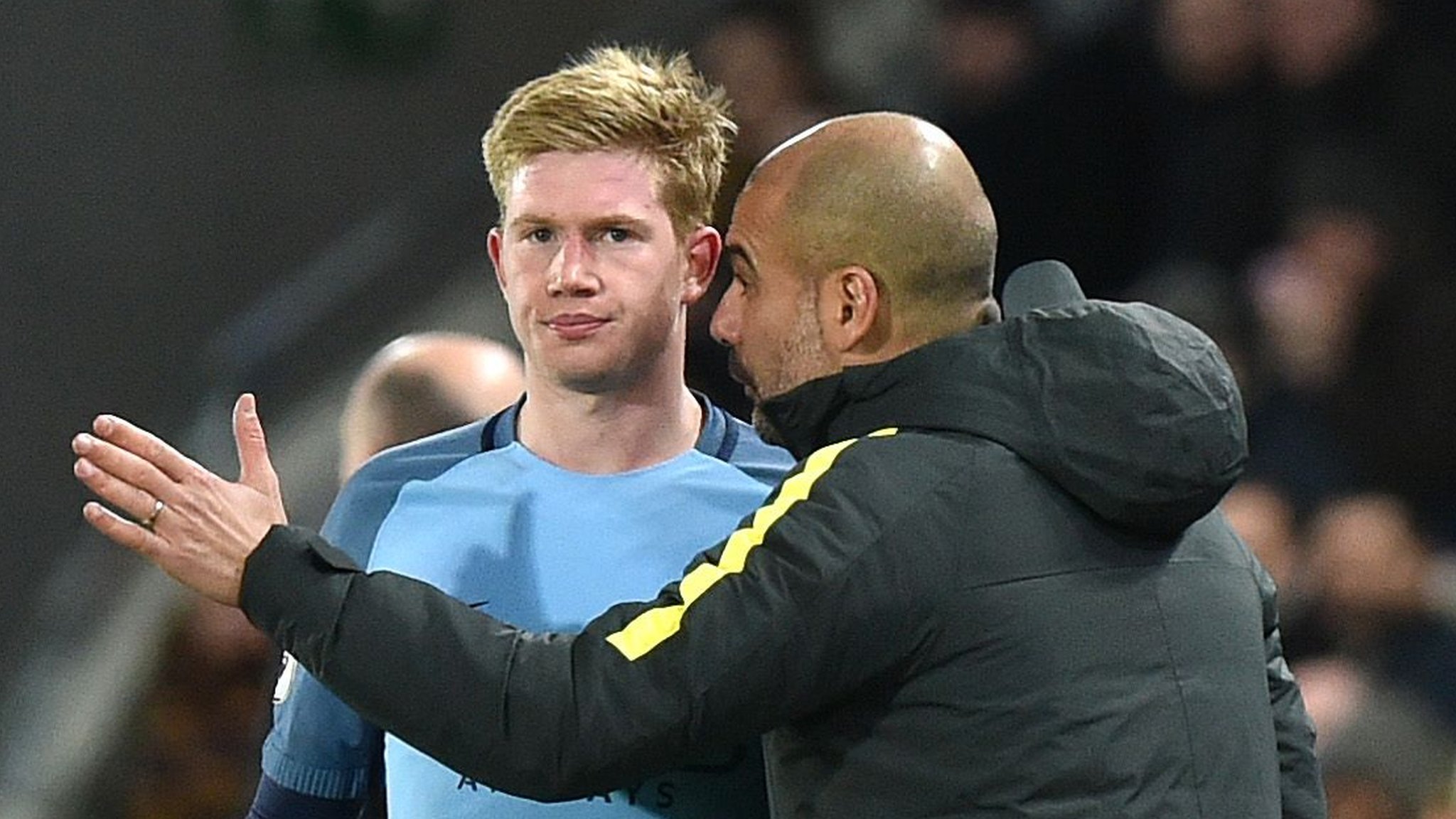 Manchester City: Pep Guardiola turns Kevin de Bruyne into a star
How Pep Guardiola has turned Kevin de Bruyne into a "complete midfielder" and why he is one of several City players he has taken to a new level.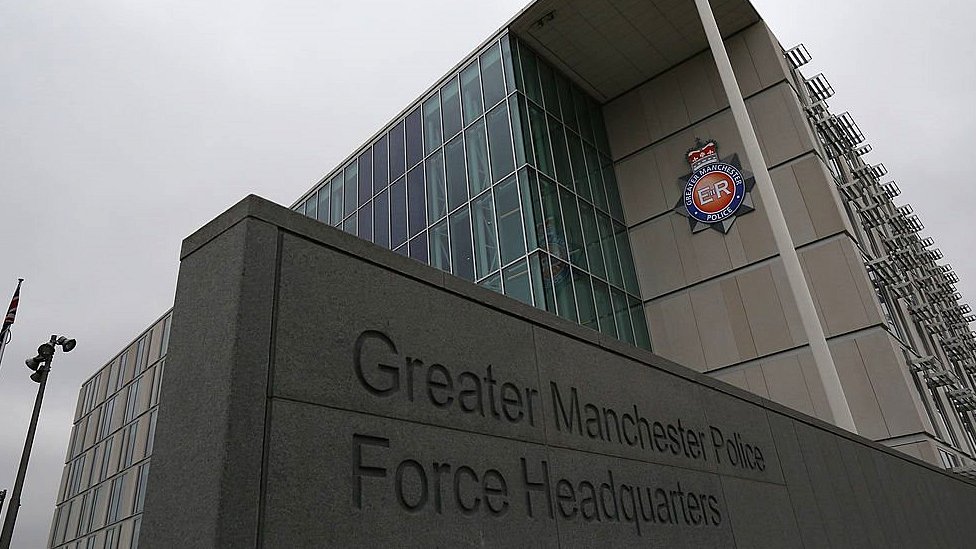 Manchester police still relies on Windows XP
More than 20% of Greater Manchester Police's PCs run on the operating system, posing a hack risk.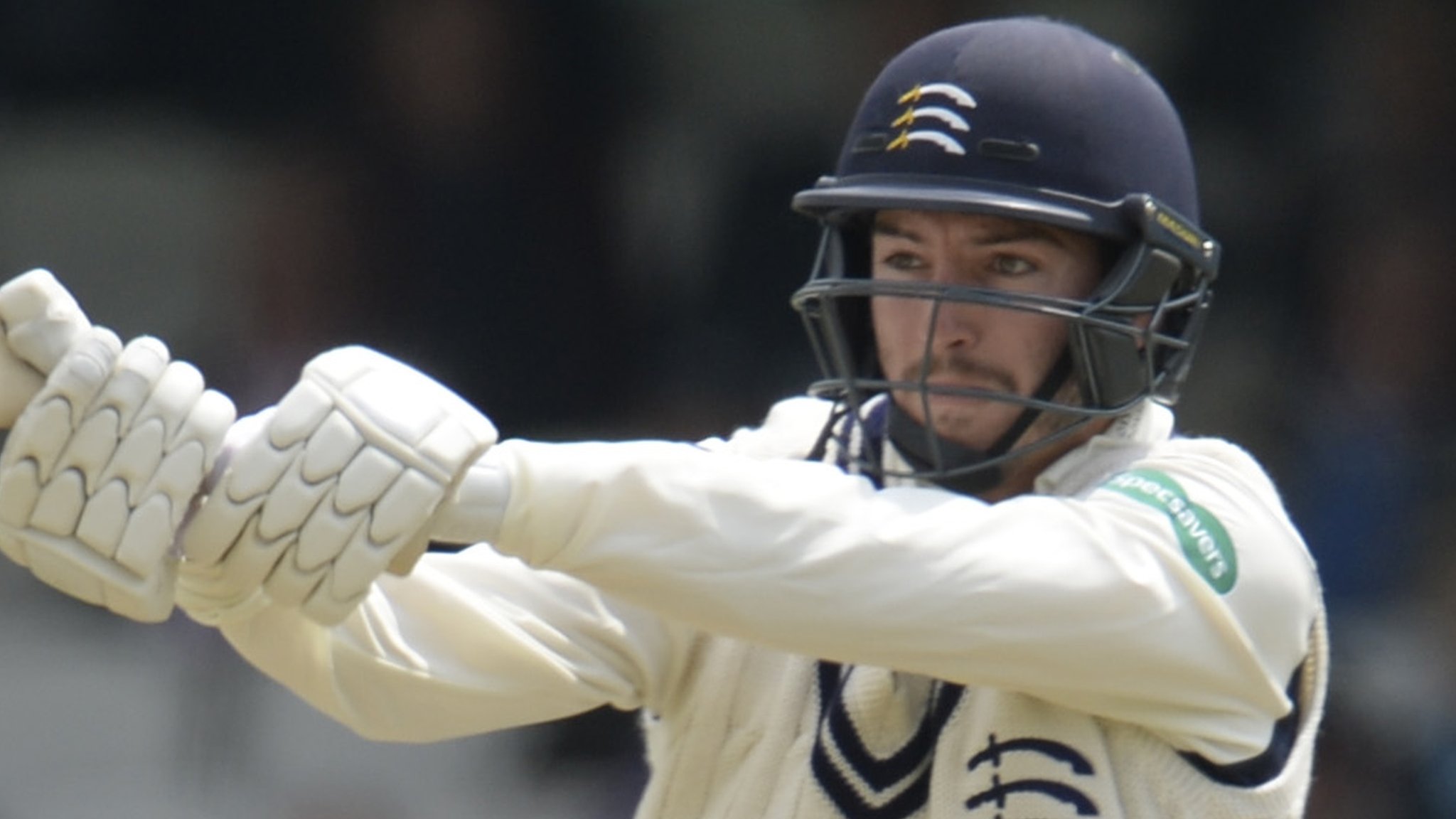 Middlesex v Lancashire: Toby Roland-Jones & Ollie Rayner rescue Middlesex with the bat
England paceman Toby Roland-Jones hits 53 to rescue Middlesex with the bat against Lancashire as the bowlers dominate.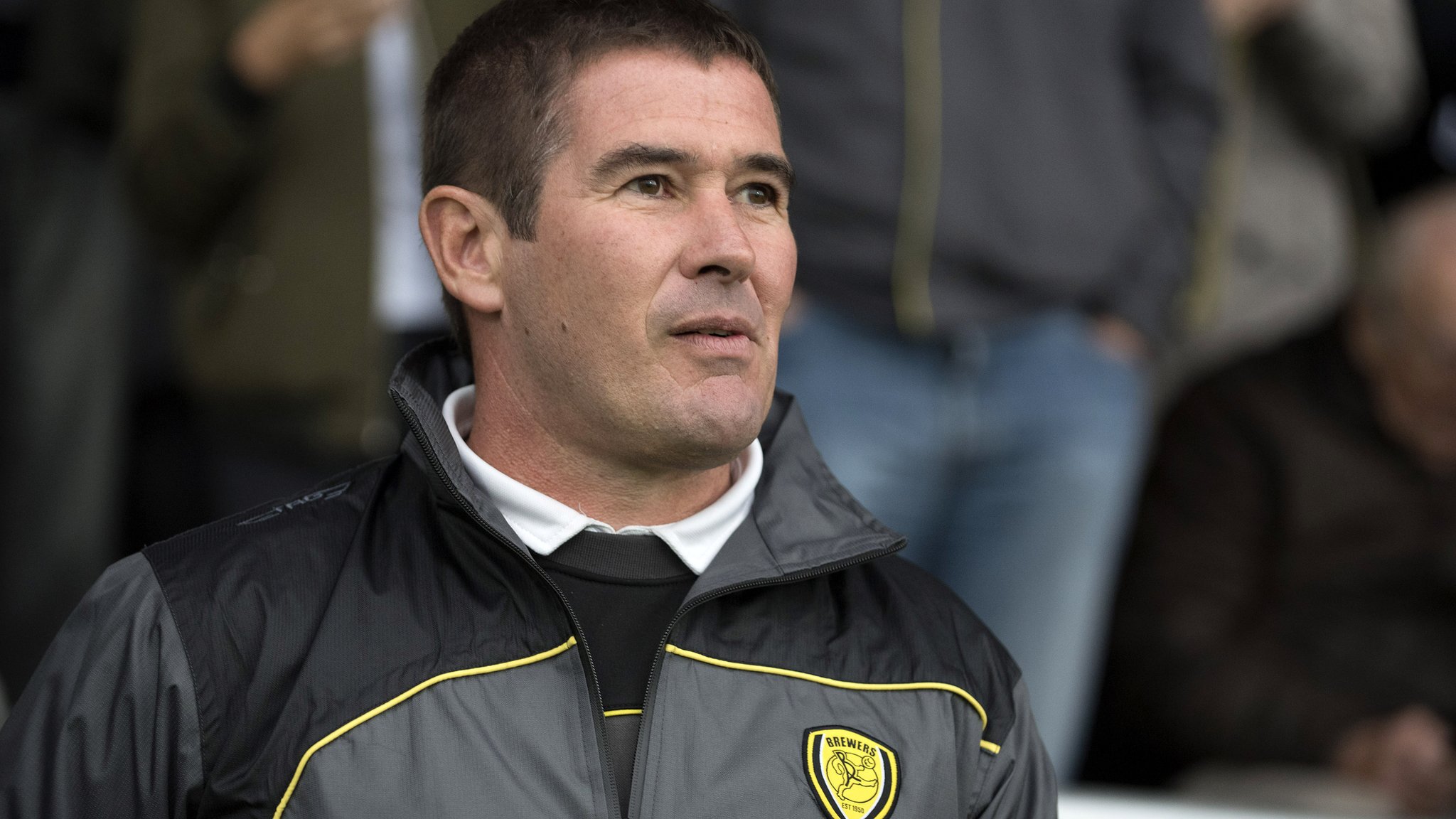 Manchester United v Burton Albion
Preview followed by live coverage of Wednesday's Carabao Cup game between Manchester United and Burton Albion.
(BBC News)